Welcome to 2022: Introducing the Perfusion Life blog! 1.4.22
2022 is a big year for Perfusion Life! We have added two additional full time employees: Luke Boganny and Kenneth Ingersoll. In turn, we have created this blog to share useful information to anyone in Perfusion that currently travels or is thinking about traveling. Feel free to reach out to either of them with any questions you may have about travel work or with any suggestions for future blog topics!
Word from Adam
Today's Perfusion Market is like a giant puzzle with many pieces and requirements. Our goal is to work with Perfusionists and Customers to help each find the right fit for that puzzle!


We have enjoyed helping all our Perfusionists and Customers since September 2017 and have a bright out-look in 2022 and beyond! The flexible Perfusion Life platform allows you to work with us because you want to, not because you have to. We do not work within exclusive agreements and non-competes.


If you are in need of a Perfusionist, or a Perfusion career change, please feel to reach out anytime! Our dynamic market is providing new opportunities everyday.


Thank you for all your support, and Happy New Year!!

Adam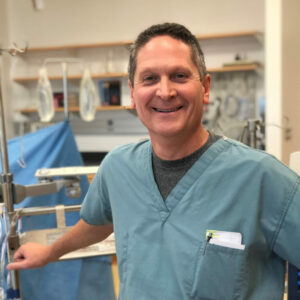 Luke
It is our intention at Perfusion Life to assist those interested in traveling, whether they want to dip their toes in the water or dive in head first, they won't be alone. We are here to help and offer guidance. Perfusion Life will produce a regular blog about traveling Perfusion with various topics pertaining to the benefits of traveling as well as shared stories from other travelers. Hopefully, this will act as a resource for those interested in traveling or even those who are simply curious about what Perfusion Life is all about.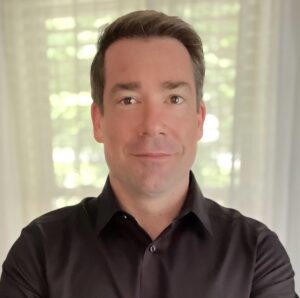 You can reach out to Luke at: Luke@PerfusionLife.com
Ken
I've joined Perfusion Life to own more of my time and to create the life I want for my family and I. I've found the hospital setting difficult for managing work life balance so Adam decided give me an opportunity to try something different. In 2022, I hope to share my journey with you as I explore the life of a travel perfusionist as well as pass on any tips or tricks that I may encounter.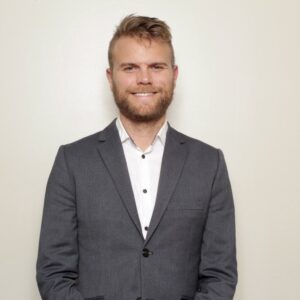 You can reach out to Ken at: Ken@PerfusionLife.com
More from the Perfusion Life Blog: