The Perfusion Life Vendor Partner Program

What is the Perfusion Life Vendor Partner Program?
The Vendor Partner Program was designed to help you get your products out in front of potential customers in a productive and low cost way! Perfusion Life has a network of over 1,400 perfusionists and is growing everyday. Wouldn't you love to get your product in front of an audience like that? We offer a simple and economic method of doing so through the Vendor Partner Program.
How do you help get my product out in front of Perfusionists?
We have two programs available:
Strategic Advantage and the Targeted Brand Builder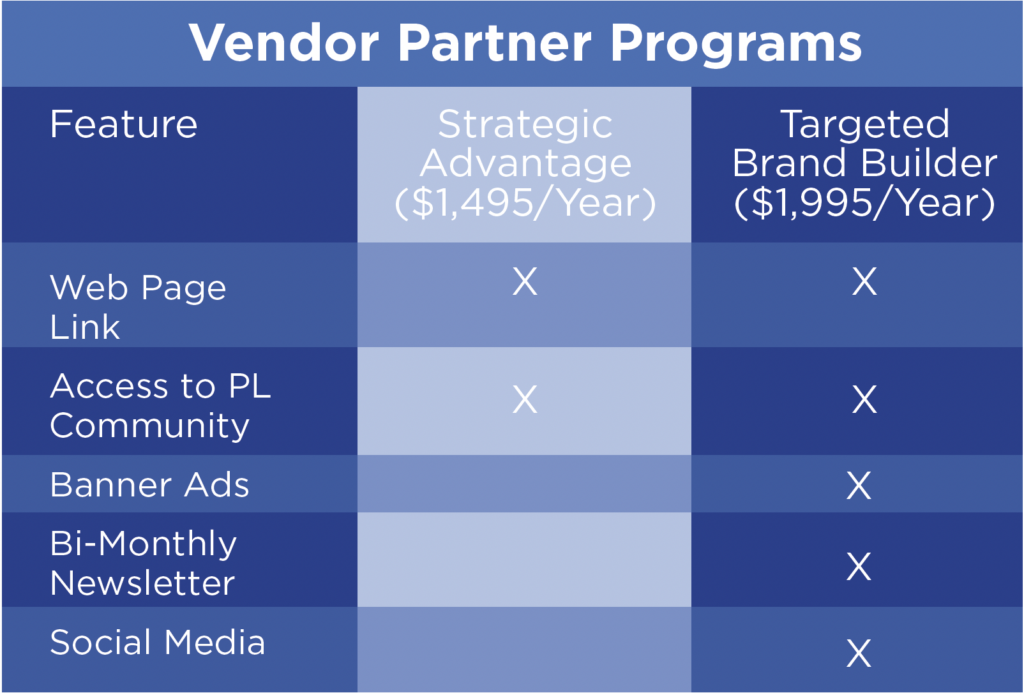 We have Perfusionists visiting our website all the time to learn about permanent and full time job opportunities. By partnering with Perfusion Life, these viewers will begin to see your products in front of them!
Is there anyone interested within the Perfusion Life community that wants to help get my product into hospitals?
The average travel perfusionist is often a bit eager to do more. We encourage Vendor Partner members to come up custom incentive "sales" programs to encourage the Perfusion Life community to introduce products to hospitals nationwide!
Learn More Today
Please visit Perfusion Life at our Vendor Partner Progam page here!
If you're interested in signing up, you can do so here!
More from the Perfusion Life Blog: