Maximizing the Travel Perfusionist Lifestyle: Credit Card Rewards 1.7.22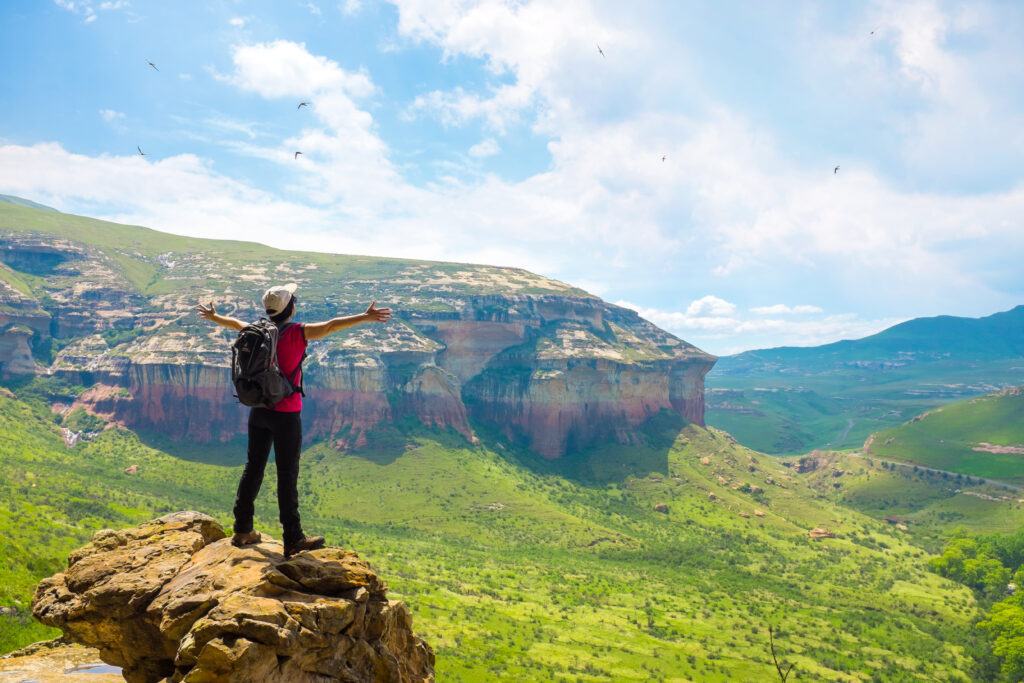 One of the major benefits to travel is that there are several subtle ways to save money and create value. Travel expenses add up quickly but with the right strategy, you can gain additional benefits along the way. Luke is here to tell us more about his experience and how to maximize these rewards while dealing with the expenses that come along with travel perfusion.

-Perfusion Life Team
Choosing Your Points Path
First, it is worth finding a credit card that will fit into what you value individually. There are numerous options to choose from and even more ways to utilize them to your advantage. There are travel points for hotels, airline miles, and cash back options. Each of these are better than simply using your debit card assuming you pay off the full balance monthly. It took me a year to to effectively use credit card points much less understand what experiences I valued and how to incorporate those two into my lifestyle. For the sake of everyone reading this I'll keep it short and simple by sharing my experience as a working travel perfusionist and would like to reiterate that I am not a financial advisor.
Rewards Points to Improve Work Life Balance in Perfusion
Value for me is spending time with my family and traveling with them while staying at fun resorts. We just went to Disney World and Universal Studios and because of the points I have accrued from traveling: my airfare was significantly reduced and the lodging was free! Honestly, I'm not sure I would have made the trip if it wasn't for the points. Vacations are expensive and usually require a significant amount of money and time but I am able to take two stress free vacations a year thanks to the credit cards that I use.
Strategy to Maximize Points Accrual
Here are the cards that I use and how I use them.
1. Capital One Venture card: I use for all of our home purchases including groceries, gas, etc. Those points add up quickly and can be used on any airline and any hotel. In addition, almost anything you spend money on while on vacation can be erased from your bill as long as you have the points to do so.
2. American Express Hilton Surpass card: I use this card for all of my expenses accrued while on assignment. You also get 12x the points for staying at Hilton properties so that's how you can rack up points fast. The points can then be used to redeem lodging at any Hilton hotel in their portfolio of properties. For example, I used my points at their specific Disney World resort if that's what you're into.
3. American Express Platinum card: I splurged for this card to gain access to the Delta sky lounges. I will elaborate on this at a later time but if you are traveling by air more than 3 times a year, it is well worth it.
By intentionally using credit cards that align to my lifestyle, I have the ability to enhance my time off with my family at a reduced rate which is an opportunity I would not have if I were not a Perfusion Life traveler.
Your Own Travel Rewards Journey
I strongly recommend spending some time comparing credit cards and aligning them to what is important with your lifestyle. I recommend using the site NerdWallet.com. In fact I may adjust my holding bases on new information there. Some folks find value in racking up airline miles and achieving medallion status, others want points for lodging, while there are those who just want the cash back options. Regardless of what drives your proclivity for value, there are plenty of choices out there. Be sure to look at what purchases accrue the most points and how to combine offers to maximize the value.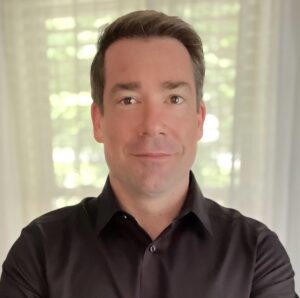 Words by Luke Boganny, Field Operations Specialist at Perfusion Life.
If you want to know more about a career in travel Perfusion,
feel free to contact him at: Luke@PerfusionLife.com
More from the Perfusion Life Blog: