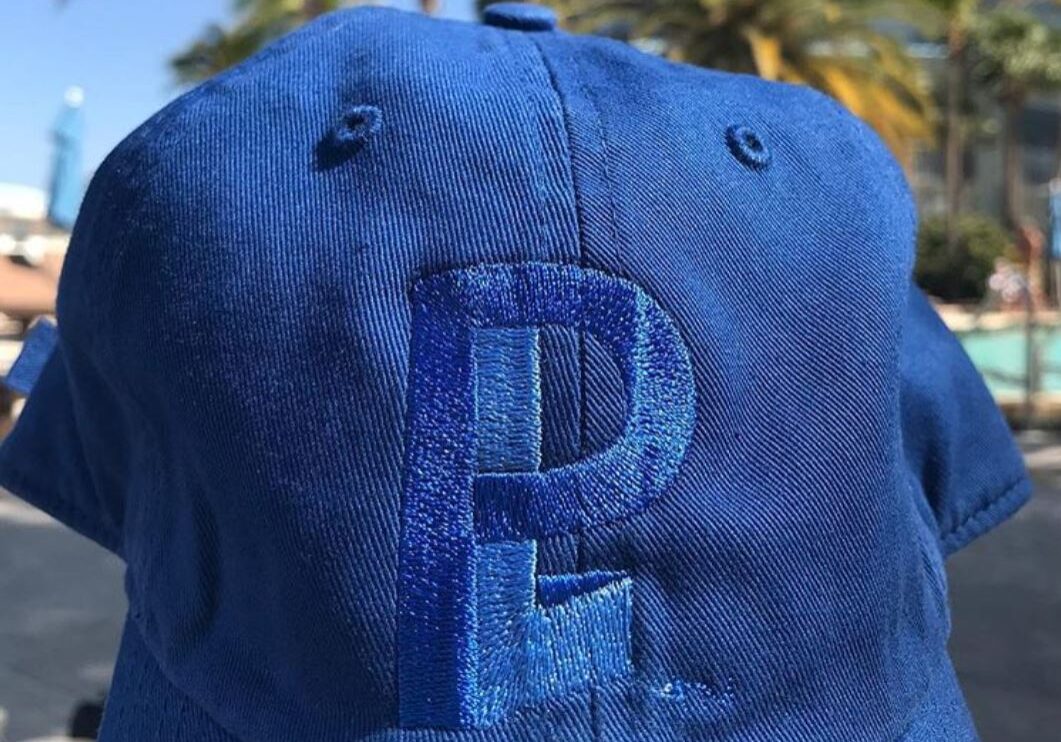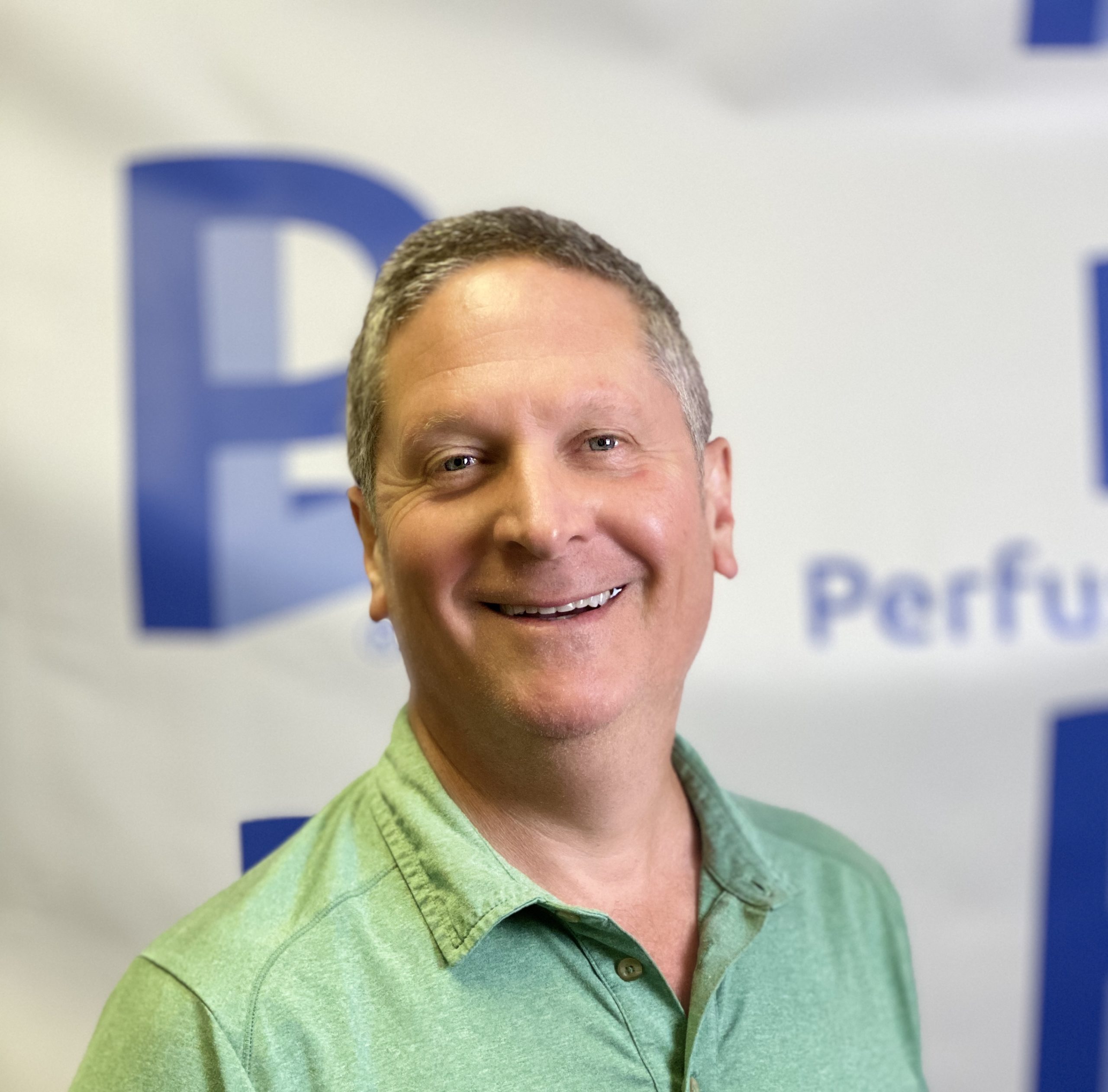 Adam Clark, MBA, CCP - Owner & Perfusionist
Adam graduated from The Johns Hopkins Hospital School of Perfusion Science in Dec of 1991. He immediately started his Perfusion career at The University of Maryland Medical center, where he worked for 2 years. After that, he returned to Johns Hopkins Hospital (1993-2000), where he became the Chief Perfusionists and Program Director in 1996.  Interested in personal growth, he obtained his MBA in 2000 from Loyola College. Combining his business education and clinical experience, he decided to join the Sorin group (now LivaNova) as a Sales Representative. He would stay there until 2016 earning many awards and growing his territory over 200%. In 2016 he decided to explore the entrepreneurial life-style, and joined C3 solutions (a perfusion relief company) as a partner. After a year, he decided to part ways and focus heavily on his vision of branding and company structure, thus creating Perfusion Life in September 2017.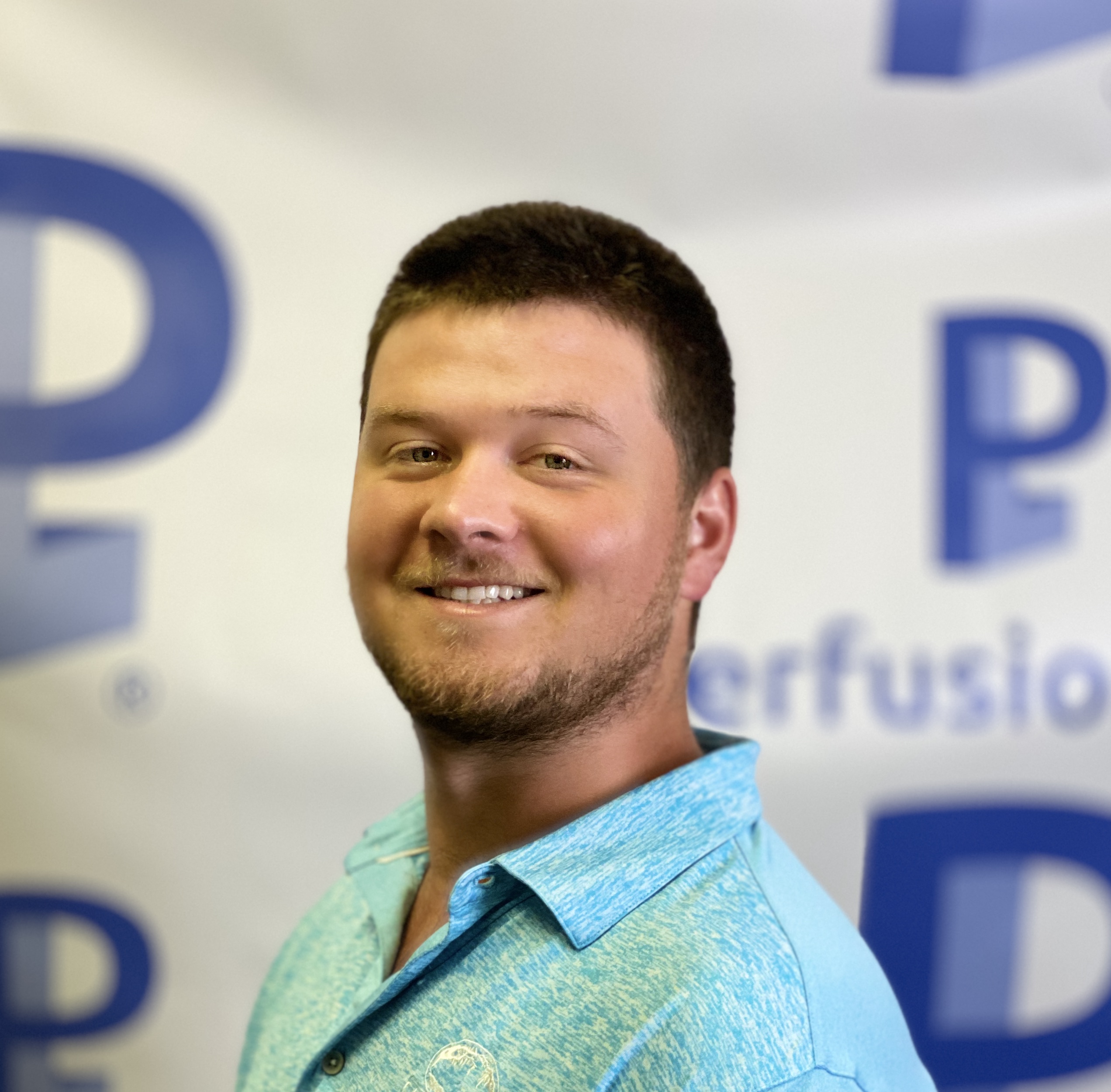 Todd Clark, BSBA - Director of Operations
Todd graduated (May 2018) with a bachelors degree in Business Management at Western Carolina University, and joined the Team in May of 2018. His responsibilities include credentialing, finance, social media and marketing. Todd has adapted quickly, and brings enthusiasm and fresh ideas to our team!