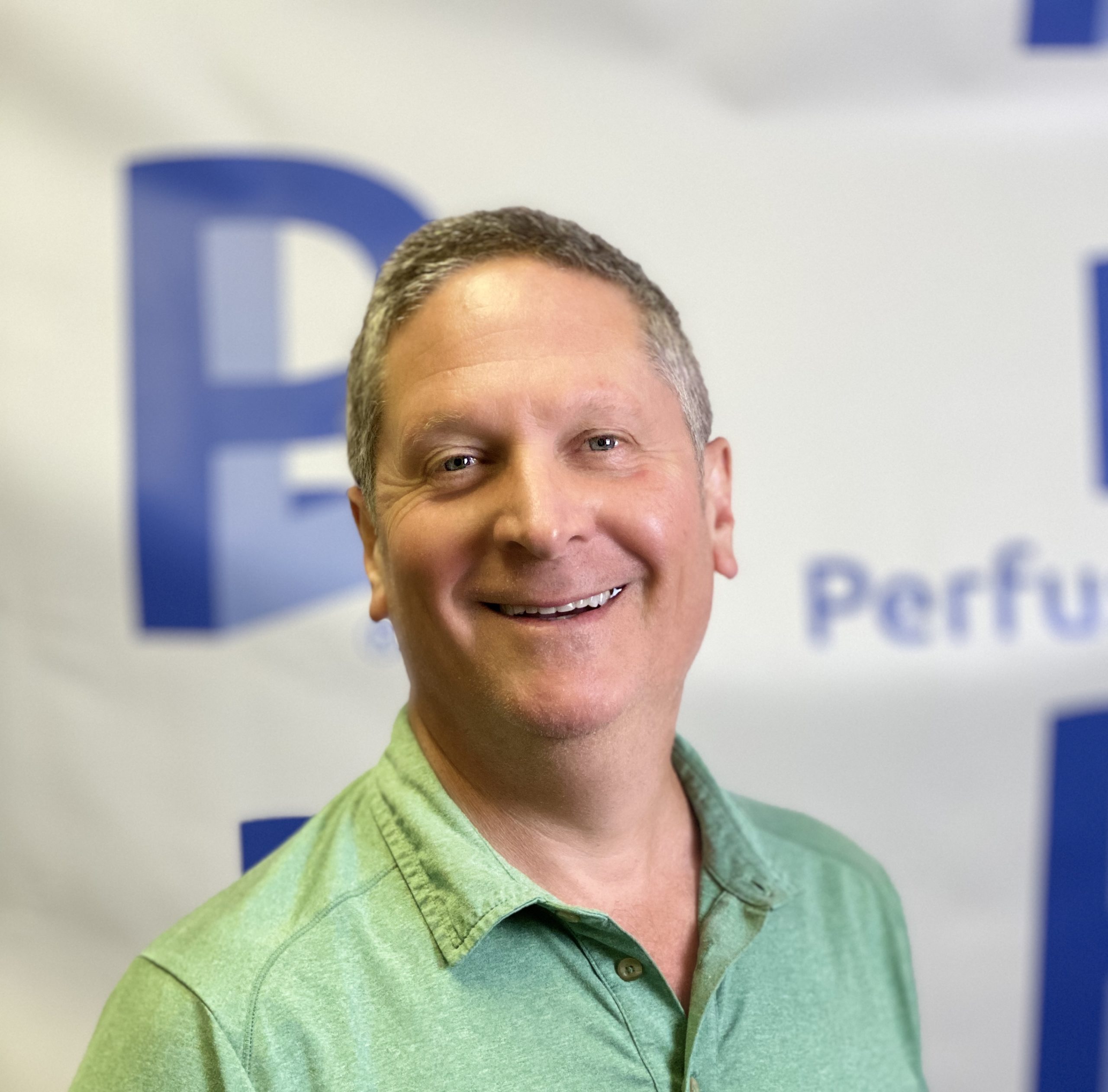 Adam Clark, MBA - President & Owner
Adam graduated from The Johns Hopkins Hospital School of Perfusion Science in Dec of 1991. He immediately started his Perfusion career at The University of Maryland Medical center, where he worked for 2 years. After that, he returned to Johns Hopkins Hospital (1993-2000), where he became the Chief Perfusionist and Program Director of The Johns Hopkins Hospital School of Perfusion Science in 1996.  Interested in personal growth, he obtained his MBA in 2000 from Loyola College. Combining his business education and clinical experience, he decided to join the Sorin group (now LivaNova) as a Sales Representative. He would stay there until 2016 earning many awards and growing his territory over 100%. In 2016 he decided to explore the entrepreneurial life-style, and joined C3 solutions (a perfusion relief company) as a partner. After a year, he decided to part ways and focus heavily on his vision of branding and company structure, thus creating Perfusion Life in September 2017.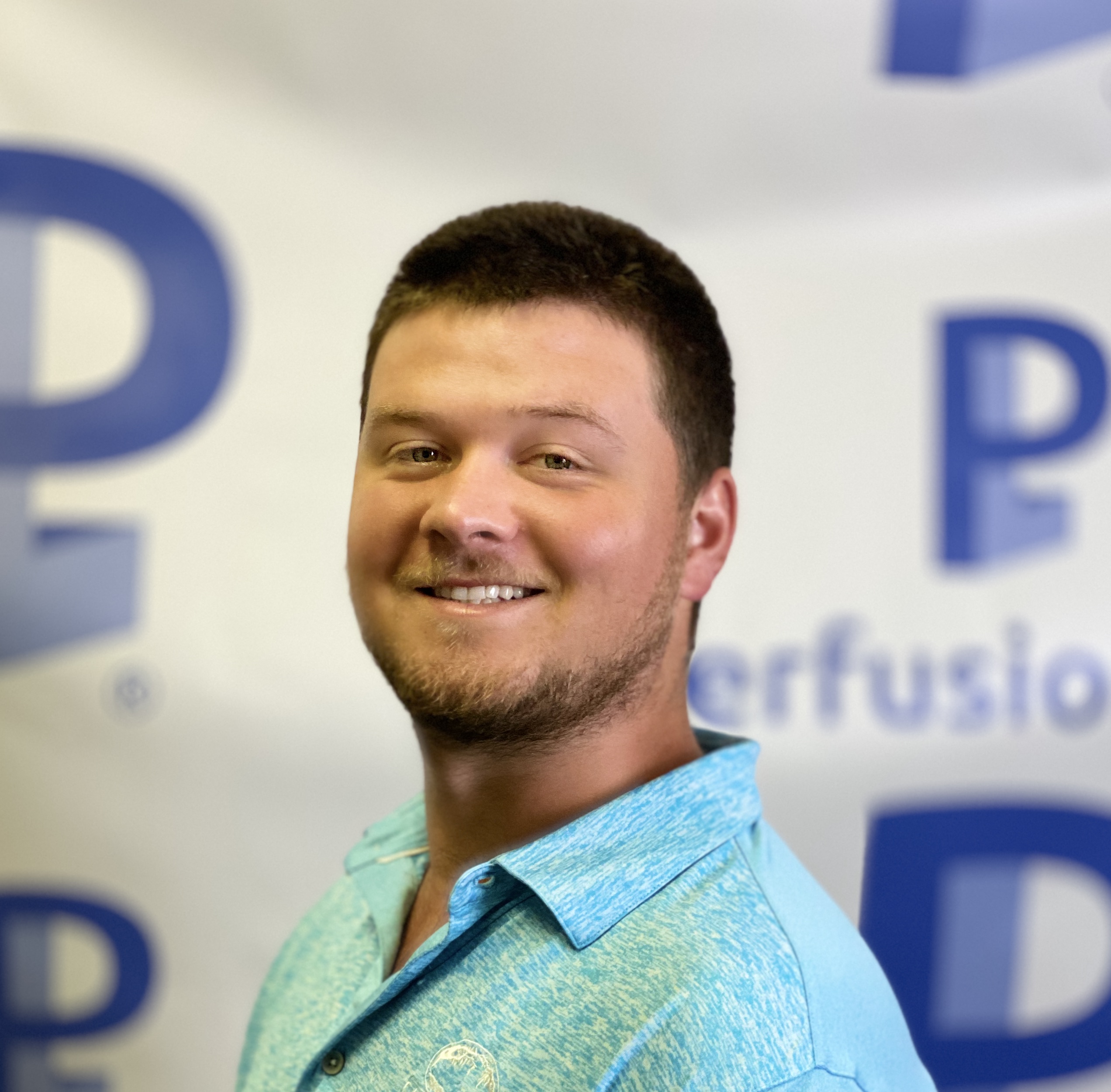 Todd Clark, BSBA - Director of Operations
Todd graduated (May 2018) with a bachelors degree in Business Management at Western Carolina University, and joined the Team in May of 2018. His responsibilities include invoicing, billing, finance, and social media marketing.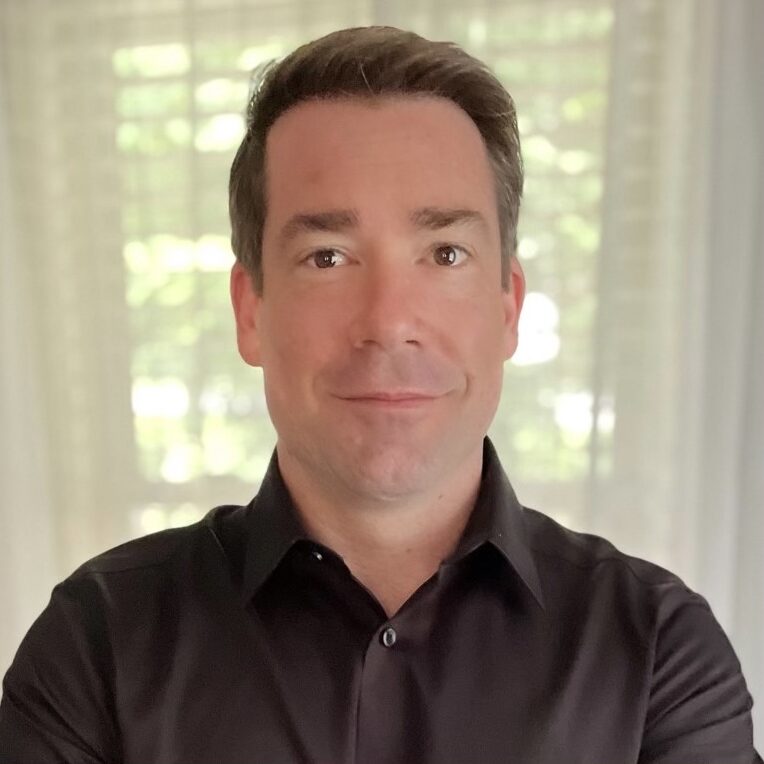 Luke Boganny, CCP - Director of Field Operations
Luke Boganny, a native of Charleston, SC received his bachelor's degree in political science and history from Guilford College. He became drawn to the healthcare field and in 2009 enrolled in the Perfusion Program at MUSC. Luke graduated from MUSC in 2011 and began his journey as a perfusionist in Hot Springs, Arkansas at Mercy Hospital. He worked throughout Arkansas as a staff perfusionist. In 2015, Luke was recruited by Asheville Heart to be Chief of their Perfusion program. Luke remained as Chief for 5 years at Asheville Heart. Luke made the leap and joined Perfusion Life in 2020 seeking a better work/life balance. Luke has worked all over the country as a staff perfusionist. He looks forward to continuing to travel and work with hospitals all over the country in his new position as Director of Field Operations. He enjoys traveling but is always happy to go home to his wife and three sons.
Luke's LinkedIn Profile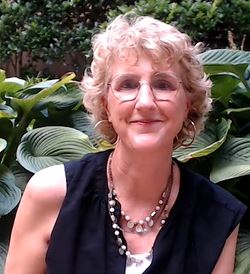 Carolyn Farkas, MS - Credentialing Specialist
Carolyn graduated from Penn State University with a degree in Human Development with an emphasis in Sports Medicine in December, 1992.  She spent 10 years helping to manage a small family home building business before transitioning to a career in the pharmaceutical marketing industry as a financial coordinator. She grew that role to include assuming responsibility for our clients' marketing compliance and TOV reporting. Within 5 years, Carolyn was promoted to Compliance Manager and was responsible for global pharmaceutical accounts. She is an experienced Compliance Manager with a demonstrated history of working in the pharmaceutical industry. Skilled in Reporting, TOV, Budgeting, Event Management, and Management.   
In January 2021, Carolyn joined the Perfusion Life team as their Credentialing Specialist. She enjoys assisting Clinical Perfusionists and hospitals with the onboarding process to ensure a successful venture.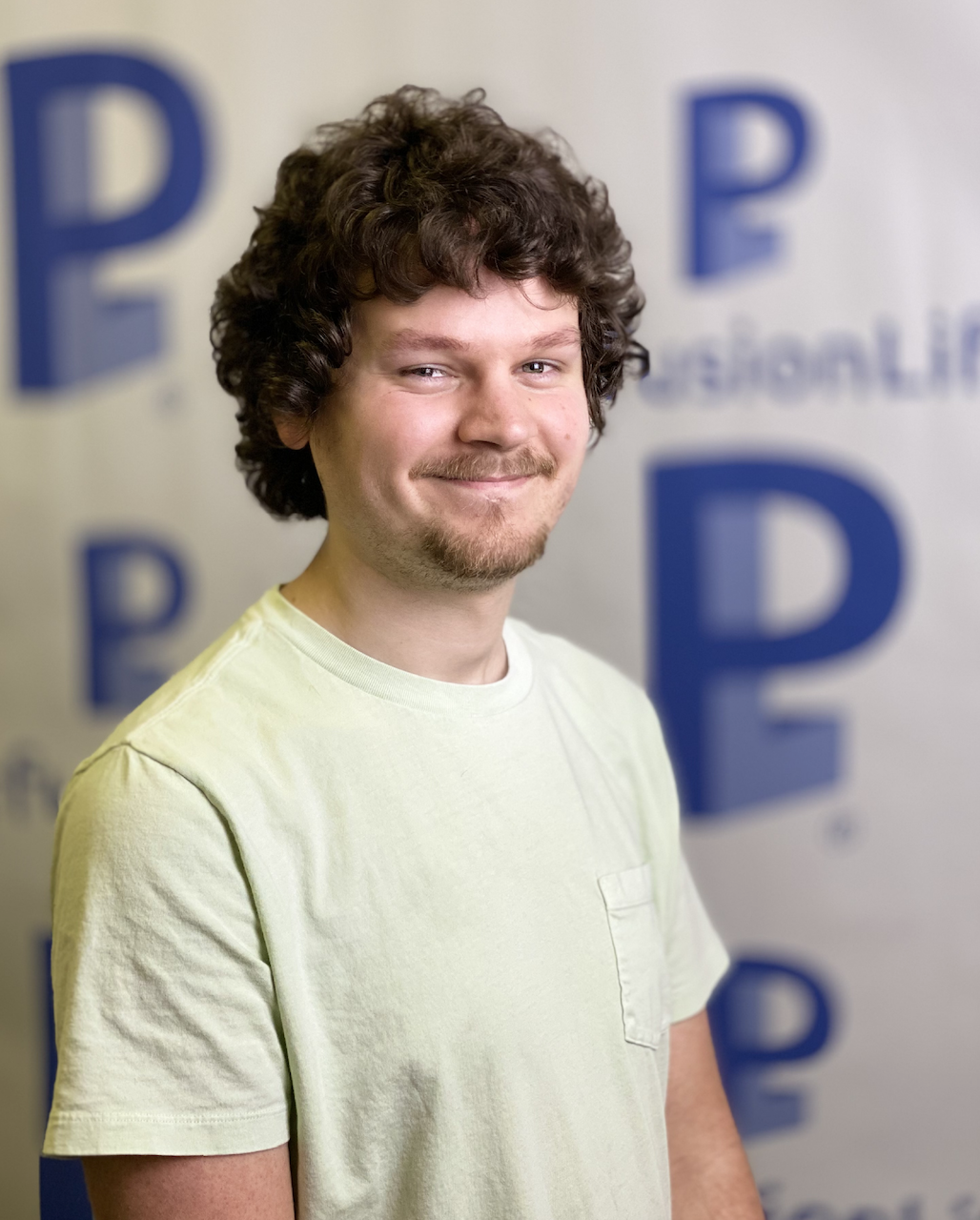 Sam Clark - Director of Digital Media
Sam achieved a certificate in Audio engineering June 2018. After a year of hosting his own radio talk show, and a brief wrestling career, he joined the Perfusion Life team in June of 2020. Sam has been in charge of directing and editing all of Perfusion Life's media content. The content has ranged from social media clips to our Perfusion Rockstar interviews.
Sam's LinkedIn Profile