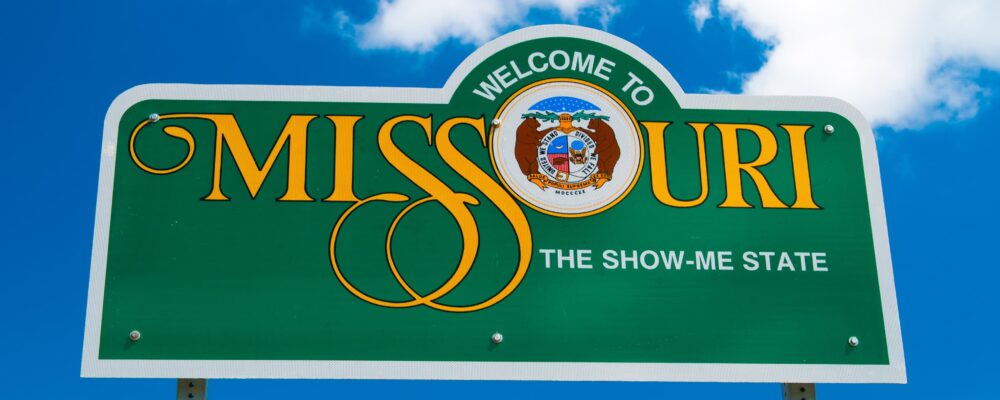 Missouri *$5,000 Sign-on Bonus with PerfusionLife*
$5000.00 Sign-on Bonus
Any candidate who goes through Perfusion Life will receive a $5000.00 sign-on Bonus.
An acute care hospital in St. Louis County, offers a full continuum of medical and surgical services, including heart care, cancer, women and infants, breast health, gastrointestinal, orthopedic, stroke, therapy, wound and pain management services. The hospital has a 24-hour adult emergency department and cares for pediatric patients at a separate emergency department in collaboration with St. Louis Children's Hospital.
We are the first and only hospital in St. Louis County to be named a Magnet® hospital by the American Nurses Credentialing Center (ANCC). The prestigious designation is the highest credential a health care organization can receive for nursing excellence and quality patient care. This recognition has been accomplished by less than nine percent of hospitals nationwide. Additionally, U.S. News & World Report ranked the hospital #2 in the St. Louis metro area.
Sign-On Bonus
Relocation Offered
Comprehensive Benefits
Comprehensive medical, dental, vison, life insurance, and legal services available first day of the month after hire date
Disability insurance* paid for by BJC
Pension Plan*/403(b) Plan funded by BJC
401(k) plan with BJC match
Tuition Assistance available on first day
BJC Institute for Learning and Development
Health Care and Dependent Care Flexible Spending Accounts
Paid Time Off benefit combines vacation, sick days, holidays and personal time
Adoption assistance
Adam Clark: (919)302-6255, Adam@perfusionlife.com
Scheduled Work Hours/Shift: Rotating - Call coverage required; transport of patients [ECMO, DCD, etc] via ground and/or air.