Dynamic Perfusion Staffing for Hospitals and Groups
Connecting Hospitals and highly qualified Perfusionists in an effort to sustain exceptional healthcare.  Our model allows for flexibility that aligns with varying procedural volume.
No retainers
Non-exclusive agreements for Clients & Perfusionists
"We want you to work with Perfusion Life because you want to, not because you have to!"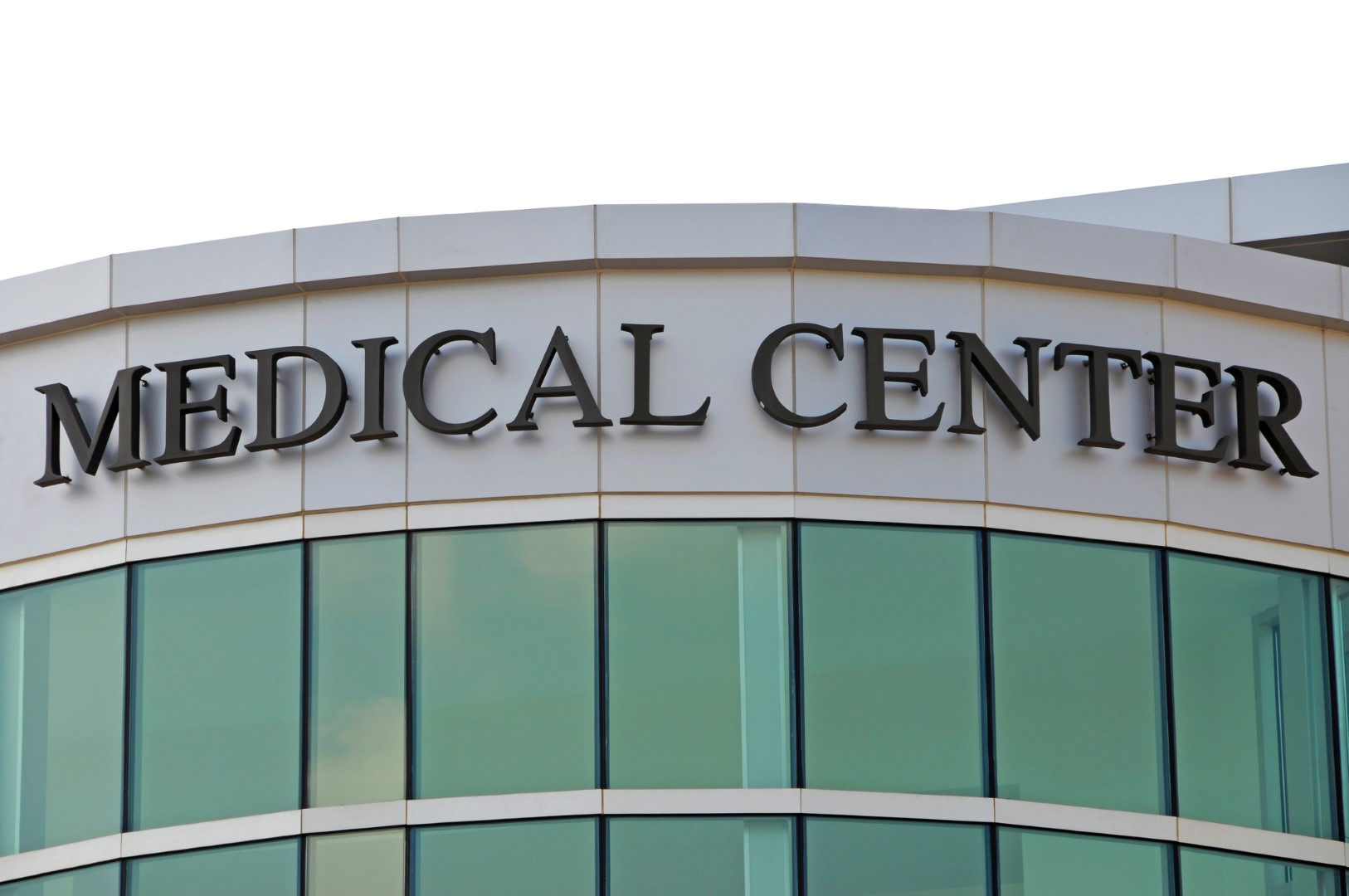 Sign Up for Perfusion Staffing Made Easy
As a hospital or medical group, hiring perfusionists full-time or to fill temporary needs can be challenging. Our platform makes it simple, providing staffing solutions with qualified perfusionists.
Sign up as a Perfusion Life (PL) member for free. We will immediately contact you to discuss your requirements, our services, and work on satisfying your dynamic perfusion staffing situation. You can also contact PL anytime (919-302-6255) to have a live discussion and learn more about our unique model.
Services Offered
Perfusion FT or PT Placement (head-hunter) Service - If a perfusion candidate is found and satisfactorily placed, a one time fee would be paid for this service. We will advertise/market your open position for free.
Perfusion Traveling Relief - This is a service that provides you with the ability to flex your Perfusion Staff up and down during planned or unplanned coverage requirements. Fees are only charged when services are provided.  There is no minimum commitment.  We want you to do business with Perfusion Life because you want to, not because you have to!
Missionary - The goal of this free service by PL is to match Perfusionists and Mission Teams that want to make a difference.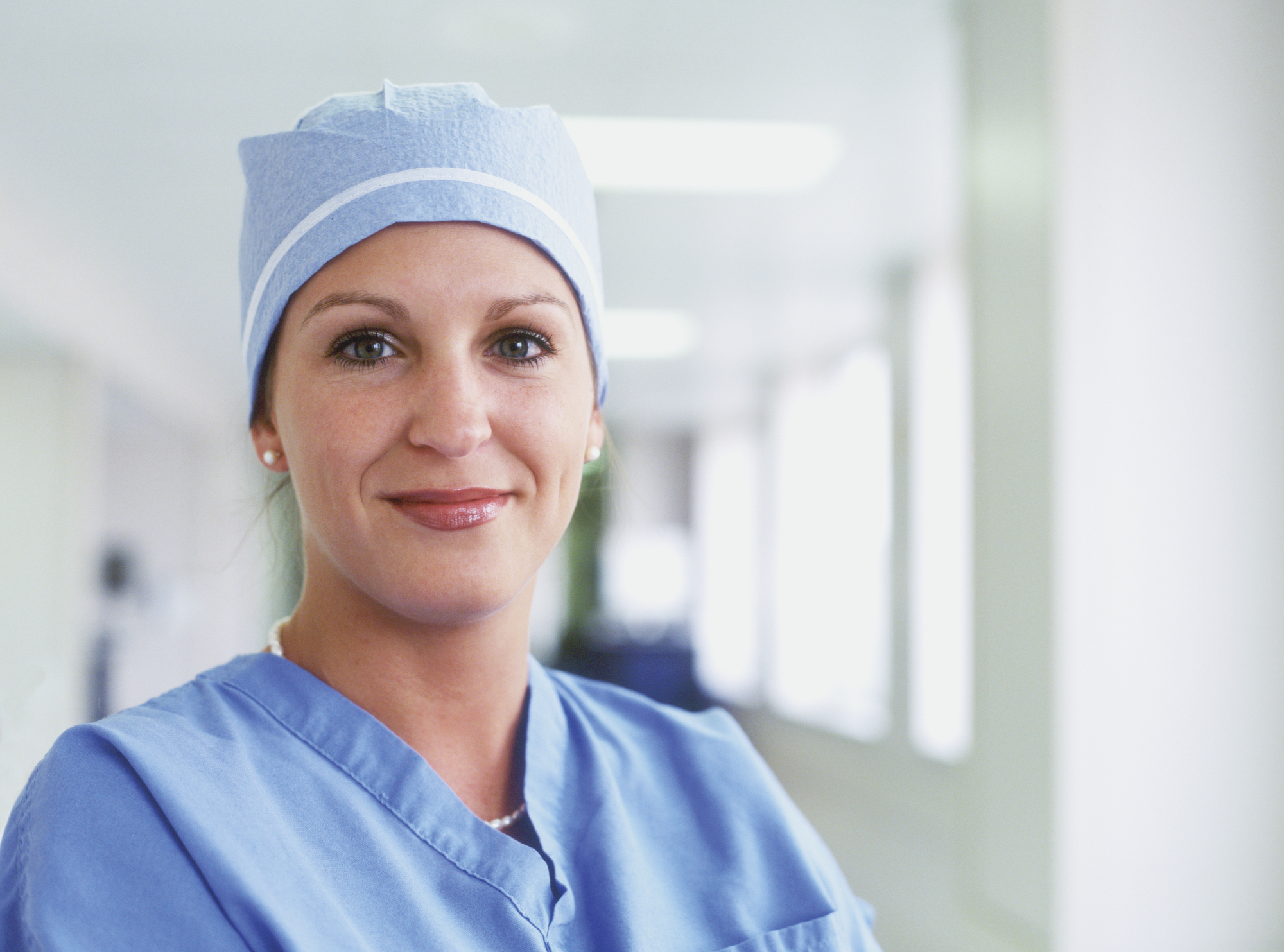 Sign up now and allow Perfusion Life to assist in filling your perfusion staffing requirements.