The mission of Perfusion Life is to utilize a creative platform solution to match perfusionists and clients to benefit the perfusionist, the hospital, and ultimately the patient. We make it easy for qualified perfusionists to connect with hospitals, groups, and vendors who are seeking full-time & part-time clinical perfusionists and temporary relief. Perfusion Life does not engage in traditional full-time perfusion contract services. Read a message from our owner below to learn more about our platform and mission.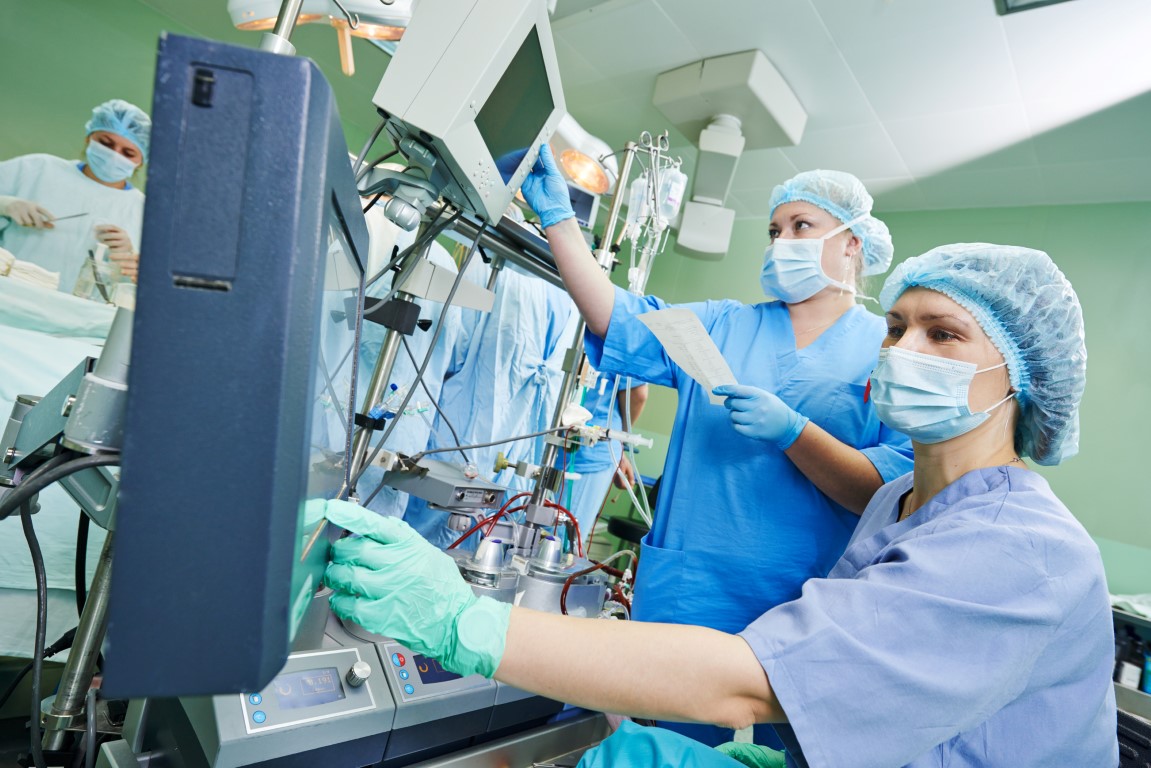 Dear Perfusionists, and Clients,
The world of Perfusion Staffing is very dynamic, and we need to find creative ways to satisfy the Perfusion Staffing requirements in order to care for our Patients. As we all know the patient comes first, and that's why we work long and hard hours in our practices and businesses. At Perfusion Life, we recognize the need to provide excellent patient care, provide adequate Perfusion Staffing to each Cardiac Hospital, and find the best fit for the individual Perfusionist. Through our unique platform, Perfusion Life is able to understand the individual Perfusionist's career-life goal, and align them with the Hospital, Group, or Vendor requiring their services. Whether you are a Perfusionist, a Hospital, a Group, or a Vendor please take the time to review and complete your Perfusion Life Sign-up, and start the alignment process today! We look forward to helping all parties achieve their professional-personal balance and goals.
Sincerely,

Adam Clark
Owner—Perfusion Life