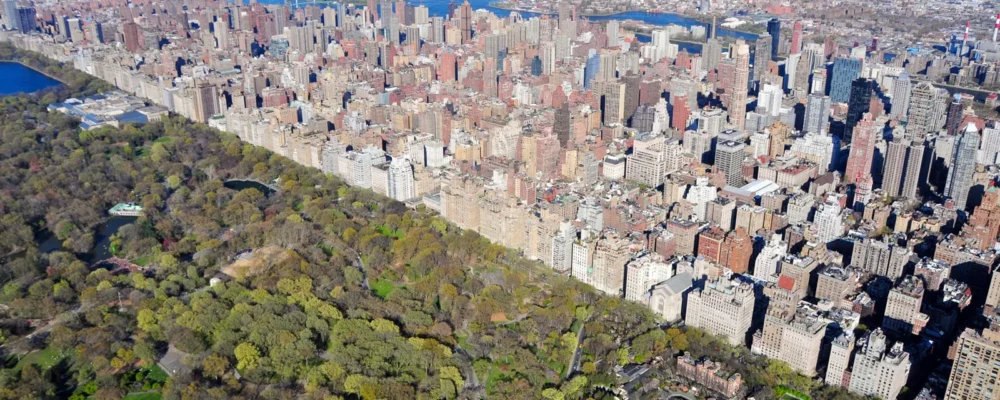 Mount Sinai - System Chief Perfusionist in NY, NY
Great perfusion job in a beautiful city on a wonderful team.  Incredible work-life balance.  You will get to know your family again.  You would join a team of one other experienced perfusionist and a dedicated CV staff.  Approximately 100 adult cardiac cases per year total.  Newly constructed Hospital opened December 5, 2021.
Requisition Number: 303682
Responsiblitlies
With general oversight from the Chief, Division of Cardiovascular Surgery and the Administrative Director for Cardiovascular Surgery, the Chief of Perfusion Services is responsible for the development and operation of Perfusion Services to include administration, technical and organizational aspects in accordance with applicable Federal, State, Cardiovascular Surgery and general hospital rules/regulations, policies and procedures. These include, but are not limited to accreditation, teaching, orientation and staffing, and the overall day-to-day operations of the Service. Provides staff with resources necessary to perform their roles safely and competently. Effectively leads the team while promoting efficiency in utilization of both personnel and non-personnel resources. Works with the Chief, Department of Cardiovascular Surgery and Perfusion staff to ensure a quality-based, customer-oriented flow of work. Operates extracorporeal circulation equipment and prepares and administers blood products and prescription solutions through bypass circuitry.
The individual must possess a thorough knowledge of current Joint Commission and HIPAA standards. Requires discretion and judgment to organize priorities, assure adequate resources, support patient needs, promote professional and personal development and handle confidential information.
Additional details:
CCP &

NY

 state license required
Permenant Full Time position
Repsonsible for the Perfusion Departments across mulitple locations
Adam Clark
(919) 302-6255
Adam@perfusionlife.com