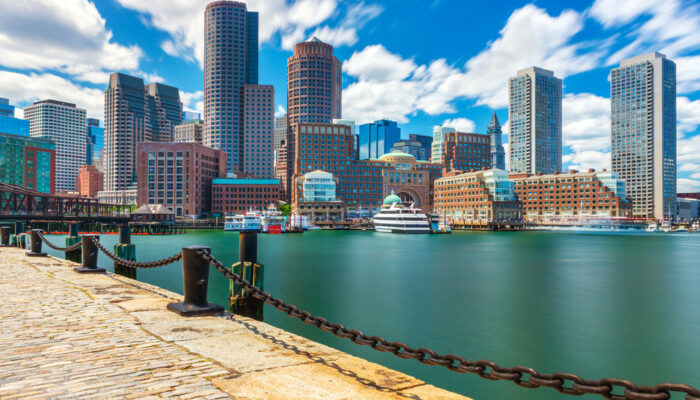 Boston Strong Team - Hiring FT CCP
$5,000.00 Sign-on Bonus
Any candidate who goes through Perfusion Life will receive an additional $5000.00 sign-on Bonus.
"Do you like ECMO? VADs? Transplants? Consistent late night cases? Student loans or Paying for parking?   If the answer is NO, a BOSTON STRONG team is awaiting your resume and visit.  We are a dedicated five person perfusion team valuing professionalism and autonomy, practicing in Boston, Massachusetts. Seeking a staff perfusionist to join in our mission to impact patient care all the while enjoying a work-life balance. We are looking forward to hearing from you!"
Under the direction of the Owner & Chief Perfusionist of Invocirc, the Clinical
Cardiovascular Perfusionist is responsible for conducting extracorporeal circulation and
ensuring the safe management of cardiorespiratory functions during any medical
situation where it is necessary to support or replace the patient's
cardiopulmonary/circulation functions. Responsible for monitoring the necessary
physiologic variables during cardiopulmonary bypass; administering blood byproducts;
administering anesthetic agents and drugs through extracorporeal circuit, maintaining
accurate records; following established protocols in accordance with hospital policy and
directives from attending surgeons.
Work requires basic knowledge of Anatomy, Physiology, Pharmacology, Chemistry,
Pathology and Mathematics usually acquired in a Baccalaureate Science or allied health
Degree program.
Work requires certification in Cardiovascular Perfusion by the American Board of
Cardiovascular Perfusion or must be eligible to take the examination for certification.
Must be licensed by the board of Registration of Perfusionists in Massachusetts.
Work requires knowledge of perfusion equipment and its operation, of clinical
physiology necessary to conduct the best possible perfusion for any given patient and of
departmental policies and procedures.
Work requires ability to exercise appropriate judgment to respond immediately to
unexpected events.
Work requires interpersonal skills necessary to work smoothly and effectively as a
member of a close functioning team; and to interact effectively with the medical staff,
nursing staff and various departments throughout the hospital.
Adam Clark
(919) 302-6255
Adam@perfusionlife.com