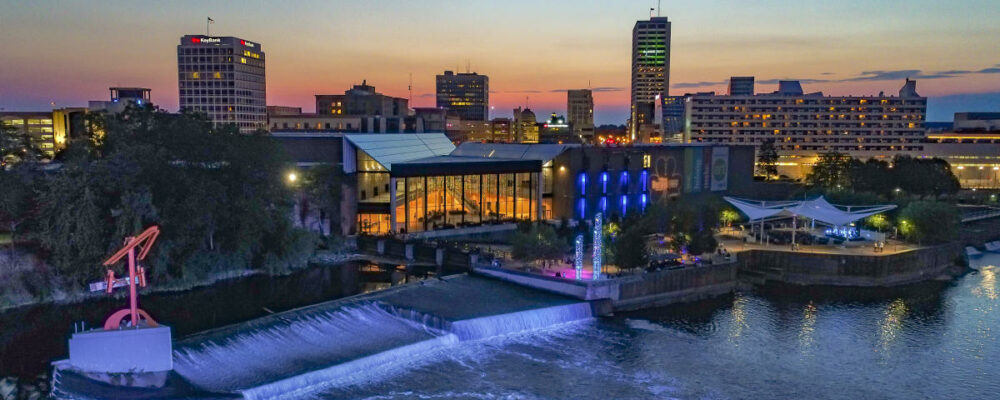 South Bend, IN *Travel Opportunity - Start ASAP* 2-4 Weeks/month (2 years)
Looking for 1-2 FT Traveling CCP to cover in South Bend, IN Starting ASAP & covering 2-4 weeks/month*. UP TO TWO YEAR ASSIGNMENT!!
Good Daily Rate + more for call & weekends
No State license required
PL reimburses all major travel expenses (Airfare, Lodging, Car Rental, etc.)
PL covers liability insurance
They have two hospitals that do about 500 hearts between the two of them... 300 at one hospital, and 200 at the other.  4 OR's total - 2 at each hospital.  They use S5's and Liva Nova disposables.
Adam Clark
Adam@perfusionlife.com
(919) 302-6255